During my internship at Milk Makeup I got to do a lot of great stuff,  an ongoing project I got to work on was their then newly launched blog VIBES who would feature everything from makeup (of course) lifestyle, events, style and cool people.  Here you will see some of the pictures I've retouched, cropped and put together (collage-style) for the blog. 
Here are two posts about the wonderful ingredients who is in Milk Makeup's products, containing headers resized, cropped and retouched by me.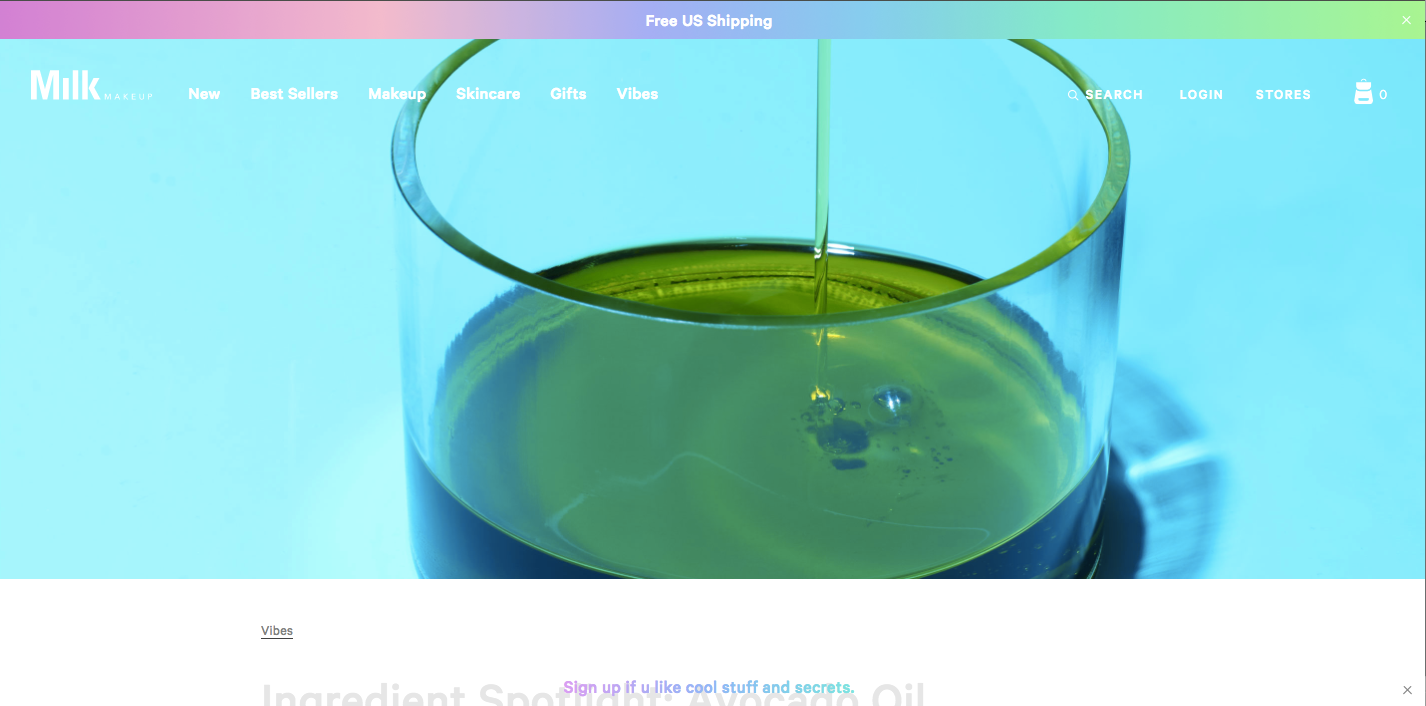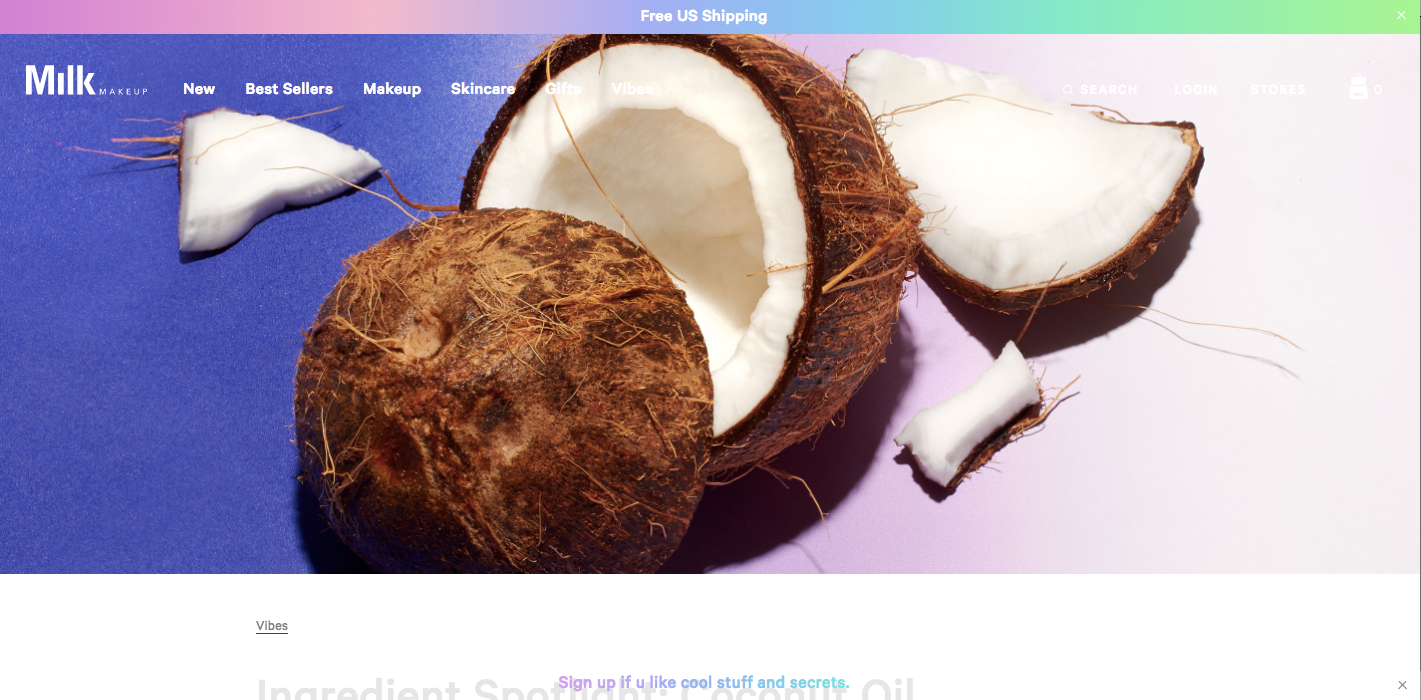 Here are two other posts that I've assembled, scanned in and retouched.